BEST BUY SHUTTERS SUN CITY
THE ONLY SHUTTER EXPERTS IN SUN CITY
For over 40 years, Best Buy Shutters has served Sun City residents with high-quality shutters, blinds, and shades. We've helped those looking to style their homes and those who only wanted something down and dirty to beat the desert heat. No matter the goal, our customers know that we are the best in Sun City.
There's no shady business going on here. No one has more free services than us with free consultations, product samples, and even installations. Our phenomenal team of professionals walks you through the entire process of choosing the perfect window coverings for your home. We are invested in our customers and care deeply about their complete satisfaction with our products and services. We've completed over 25,000 installations and are still growing.
SUN CITY HOMES NEED DURABLE WINDOW SHUTTERS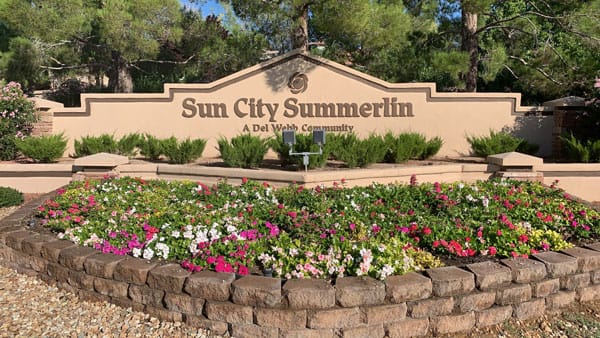 There's no doubt about the desert heat being deadly. Your home needs something that keeps the heat out, yet keeps your space alive and stylish at the same time. Plantation shutters are a popular window treatment relied upon to do both! With a more expensive feel than blinds, shutters complement just about any interior design, so you won't have to worry about it "fitting" the room.
Insulation is another perk to shutters, enabling you to essentially manage the sun's heat in your home. Keep the heat out in the summer and welcome it back in during the winter by flipping the shutters up or down as it acts as a barrier between the outside and the inside temperature.
Another reason why people love shutters is because of their durability. Shutters last longer than most window coverings as they are built to last. Affordable blinds become fragile and break over time and curtains easily tear and discolor if not treated with care. Investing in something stronger gives you bang for your buck.
HIGH-TECH POLYCEL® SHUTTERS- THE TOP SHUTTER CHOICE
Your neighbors come to us for the toughest, tightest-closing, most beautiful shutters possible so we crafted our High-Tech PolyCel® Shutters. They are a best-seller. Not only are they chic, they are heat resistant and block out more than 99% of the sun's UV rays- something you definitely need in a climate like Sun City's.
Our High-Tech PolyCel® Shutters make great window coverings, but even better door covers! We make shutters for French doors shutters and sliding door shutters so you can keep a consistent window treatment throughout the home. They are strong, durable, and keep your space sleek and cool all year round. Finding the right type of shutters can be hard, especially if you don't know much about window treatments. We relieve the stress for you.
LOOKING FOR BLINDS INSTEAD? WE'VE GOT THOSE TOO!
We understand not everyone wants shutters, so that's why we carry the largest selection of blinds in Las Vegas. Blinds have been a popular choice since the 70s when vertical blinds were first created and they've stayed trendy ever since. There's more to blinds than the typical outdated, discolored, and broken slats that most people think about when they hear you have blinds as a window treatment. 
Our stunning selections of premium wood blinds include a custom stain collection. When people come over and see your blinds, they'll be absolutely shocked at how times have changed. Faux-wood blinds are a cheaper alternative, but still just as stunning as premium wood blinds.
Choosing the right type of window covers for your home is overwhelming if you don't know much about it. Here are three reasons blinds might work for you:
Easy to maintain. When it's time for spring cleaning, don't forget about the windows. Dust accumulates on almost everything in your home, but it's fairly easy to remove from blinds compared to other types of window treatments.
More light control. Blinds allow you to control just how much light your space receives. Blinds lift all the way up to make your window wide open, and slats have the ability to flip up or down when you prefer to moderate the light allowed in. When it gets too bright, just drop the blinds and flip the slats downward to make the light disappear.
Affordable. Blinds are one of the most affordable window treatments out there, but that doesn't mean they look cheap! Saving money has never looked so good.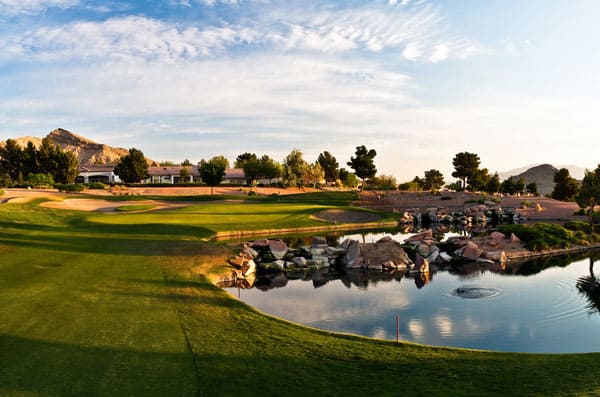 LOOKING FOR SOMETHING SHADIER?
We have top-quality shades with the lowest prices in Sun City. Made in different patterns, fabrics, and colors, different options are available to help decorate your space. If you're looking for more privacy, shades are the window treatment for you. Unlike blinds, light travels through shades when they're down, but privacy stays the same as no one is able to see through them and into your home. 
Shades are simple and easy to care for. When they get dusty, just take a vacuum and attach a dust brush to it or use warm water to spot clean. They look absolutely stunning and are adaptable to any home because of all the different styles and colors available.
BEST BUY SHUTTERS SOLVES ALL OF YOUR WINDOW TREATMENT NEEDS
It's time to upgrade the look and value of your home. Whether you prefer shutters, blinds, or shades, we help you find the best fit for your space, style, and budget. We are an experienced team of professionals dedicated to customer service and satisfaction. Not to forget, our shutters are locally made here in Las Vegas, so if you are looking for window treatments, remember to support local business.
Schedule a free in-home design consultation for all of your window treatment needs. There are a ton of free services available to all customers in Sun City. Choose Best Buy Shutters the next time you are out shopping for new window coverings! Visit www.bestbuyshuttersusa.com for more information and send us a booking request whenever you are ready.Call (702) 710.3004
Financing Available
18 Months To Pay With No Interest
Our financing makes it easy to have the window coverings you want now and you can pay over time. Your Best Buy Shutters Design Consultant will go over all options and help you through the entire process.