We offer the largest selection of shades, styles, and colors.
Top-quality shades in every style available at the lowest prices in Southern Nevada!
We have solutions you have never even seen. Solutions that make statements in style and functionality that will amaze your friends and colleagues. Our seasoned staff of experts work hand in hand with you every step of the way to be sure no opportunity is missed. You get the chance to consider every option. When it comes to personalized service, we never settle for second place. 
Need help deciding on the BEST SHADES and window treatments for your home or business location? We're one click or call away!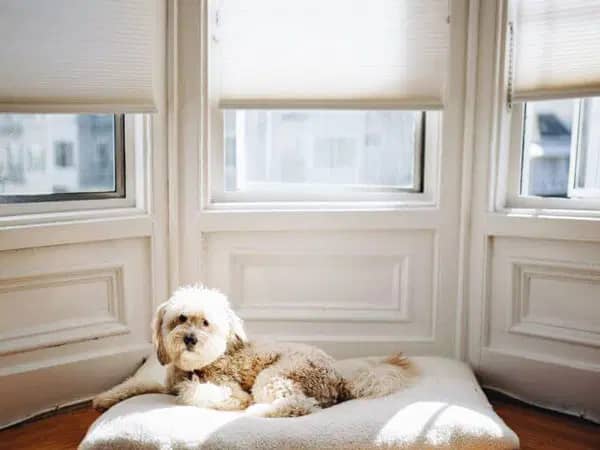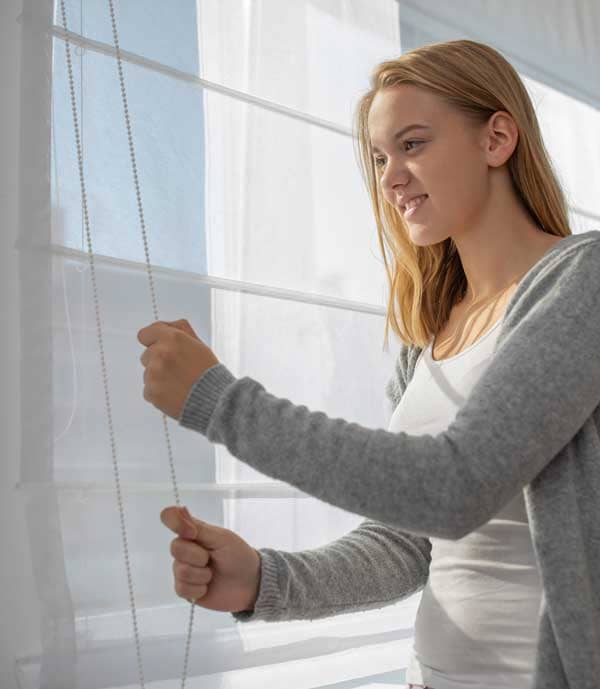 Cellular shades
Add a modern cutting edge flair to office and home environs. The honeycombed cells offer a wide selection of light filtering qualities that allow you to dial what you most prefer. They're best used for applications where you seldom, if ever, want to adjust window coverings for openness or lighting.
Roller shades
Reliable old standbys. Pull them down and later on just give a little tug downward to roll them right back up. We have a variety of options for opaqueness and texture qualities.
Roman shades
A nice choice for a more luxurious folded fabric ambience. You might consider applying a valance at the top. They're terrific for creating a more formal upscale vibe. Perfect for real estate or financial office environments.
Horizontal shades
A nice considerations for patio doors, whether off a family room or bedroom. They come in shear and semi-shear, so you're sure to find your preference.
Pleated shades
Accordion-like folds. Good when you want secure shades with no gaps between elements. They're ideal when you want to block wandering eyeballs from the outside or prefer to make large adjustments in light and exposure. If you are looking for something to put in place in one configuration and leave alone, these are for you.
Woven wood shades
Hold a classic feel, almost retro. They add a natural feel, yet the modern construction materials make them more warp resistant than ever.
Solar shades
Really smart move, especially on the sunny sides of Las Vegas homes and buildings. They'll block glare, reduce heat, and keep UV rays from damaging furniture, carpeting, and artwork. You can specify the amount of blockage you prefer, much like folks do for auto window tinting. They'll match your home or office with styles and a selections of SHADES that can be custom made for your individual needs and specifications.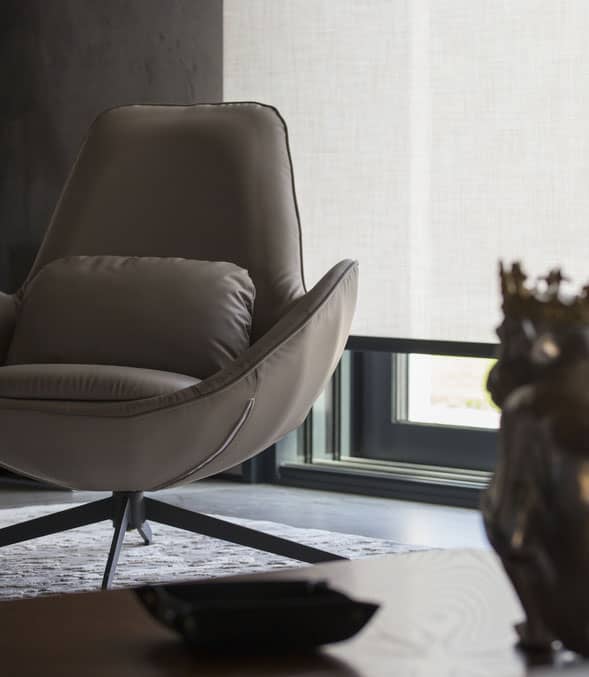 Financing Available
18 Months To Pay With No Interest
Our financing makes it easy to have the window coverings you need now and you can pay over time. Your Best Buy Shutters Design Consultant will go over all options and help you through the entire process.