BEST BUY SHUTTERS GREEN VALLEY
GREEN VALLEY'S TOP CHOICE FOR INTERIOR SHUTTERS
When homeowners in Green Valley think about shutters, they think about Green Valley Best Buy Shutters first! After 40 years of non stop service folks have come to rely on us for more top-quality, long-lasting shutters than anywhere else. New home-owners prefer our custom made window treatments, locally manufactured shutters because they last longer. And home re modelers know we have the design team and products to outshine every house on the street.
Interior shutters create modern elegance for every room and are time proven favorites for window coverings.
We offer more free services than any other window treatment company from complimentary in-home consultations to free samples, swatches, and solutions. Dressing up your windows doesn't need to be painful and complicated. We'll help you get the perfect fit in the style you'll appreciate for years to come.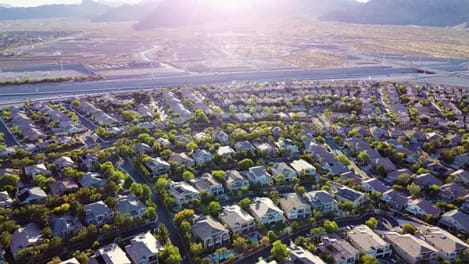 EXCLUSIVELY MADE BY BEST BUY SHUTTERS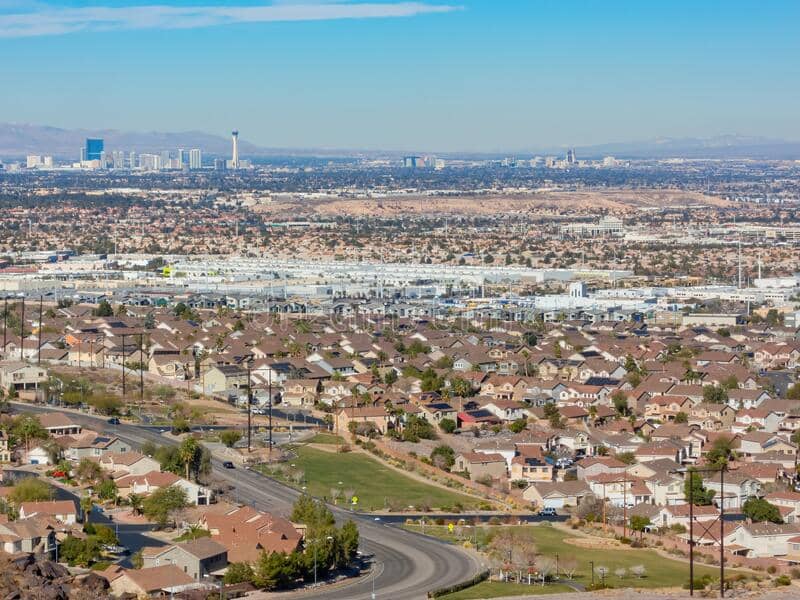 Our shutters aren't the typical fare. Climate extremes here forced us to create new and better shutters capable of withstanding everything mother nature dishes out. Accordingly, we manufacture High-Tech PolyCel® Shutters, designed to block out 30% of heat and cold while featuring superior sound deadening qualities, a value added asset in the land of zero lot lines and crowded housing. Desert temperatures spike between deadly summer heat and jaw dropping winter cold, but good quality window coverings will withstand it.
Our PolyCel® Shutters add the perfect touch to any home. They are aesthetically pleasing and upgrade room design with a fresh new feel. You will be pleasantly surprised when you switch old window coverings to our High-Tech PolyCel® Shutters.
Windows come in all shapes and sizes but we are dedicated to never letting a window stay naked! We customize shutters for every imaginable awkward hard to reach window. We size, shape, and craft perfect fits. Think doors are challenging? We give them built in appeal and even design custom door handle cutouts.
HIGHEST QUALITY BEST BUY BLINDS
Shutters aren't for everyone so we provide the best in blinds: any shape, size, or color. Blinds are similar to shutters, but let in more light because when pulled all the way up, windows become fully exposed to all the sun has to offer. Best Buy window blinds are a great fit for office spaces, kitchens, living rooms, or bathrooms – essentially every room you want to let brightness into.
Blinds come with wide or skinny slats. Blinds with wide slats are a twin version of shutters, giving that stout, big build feel. Skinny slats are more traditional and have been around way longer. You might remember your grandparents home having blinds with skinny slats. Skinny slats are timeless, classic and chic, but the slat choice is yours.
When you are searching for new blinds, turn to Best Buy Shutters. White blinds are a community-favorite and they add a clean and bright look to any room. White interior themes are popular in homes with an elegant and luxurious vibe and white blinds fit right in. While white isn't for everyone, premium and faux-wood blinds are timeless. Real Hardwood blinds add texture and style to any room, while not bringing in as much brightness as white blinds do.
BEST BUY AFFORDABLE WINDOW SHADES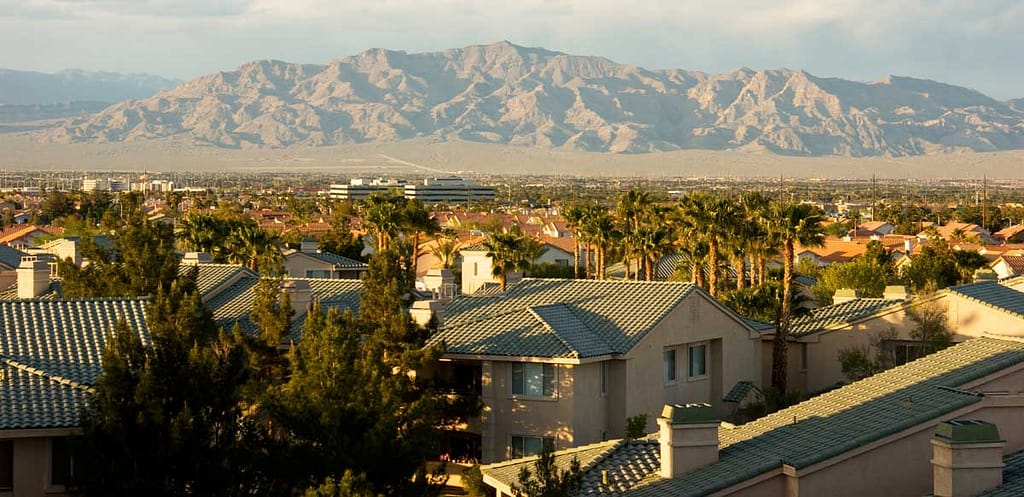 Sometimes all you need is a window shade and in that case we've got you covered. We have the largest selection of window shades in Green Valley with various fabrics and textures available. Our large collection of shades is sometimes overwhelming, but that's why our staff is here to help. 
Solar shades provide UV protection and glare reduction and work great in spaces that have screens, like an office or a living room. Roman shades create gentle folds when the shade is raised and will give off a more romantic and airy aurora in the room. Whether you go with solar shades, Roman shades, or something totally different, we have everything you need. 
We'll walk you through the process of finding ideal shades for your home and provide you with samples. Our team of highly experienced designers helps you during every step or your journey, from consultation to installation. We'll match our shade collection to your home and style so all you have to do is make the final decision.
THE WINDOW TREATMENT PROCESS
When you need new shutters, Best Buy Shutters is here for you. The headache of measuring and installing new window treatments is taken off your shoulders and made easy by our team of professionals. Not sure about where to begin? Let us help you.
Fill out the form below or call (702) 710.3004 for your free in-home design consultation.
After you've scheduled a consultation date, our professional shutter team takes window measurements. We carry shutter, shades, and blinds, so you have all the options you want when it comes to choosing window treatments. Enjoy complimentary samples to help you decide. Once you've made your choice for the shutters, shades, or blinds you want, we'll install them at no charge.
Then sit back and enjoy your home's new look!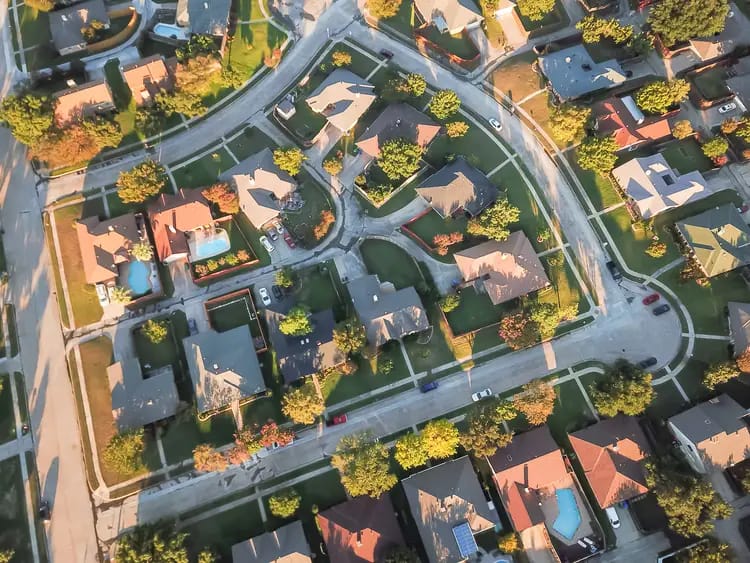 FOR ALL WINDOW TREATMENT NEEDS, TURN TO BEST BUY SHUTTERS
Best Buy Shutters has been serving the window treatment needs for Green Valley residents for years. With thousands of installations so far, we stay committed to excellence and raising that number one great job at a time. It's time to enhance your windows. Give them beautiful and sturdy treatments that last for years to come.
Call (702) 710-3004 and to schedule your free in-home consultation. The sooner you reach out, the faster your windows will be looking great.
Financing Available
18 Months To Pay With No Interest
Our financing makes it easy to have the window coverings you want now and you can pay over time. Your Best Buy Shutters Design Consultant will go over all options and help you through the entire process.