BEST BUY SHUTTERS Summerlin
THE FINEST SHUTTERS IN ALL OF SUMMERLIN
Homes in Summerlin need reliable shutters to withstand the extreme highs and lows of temperatures in the desert. People in the know always turn to Best Buy Shutters Summerlin for all their window treatment needs. We have been installing the finest real wood shutters and poly in Summerlin homes since 1979. Those wanting top-quality products agree that our shutters are solid and beautiful.
We re-image homes with shutters and other window coverings like shades and blinds. We transform and customize your space with your taste clearly defined and focused upon as our top priority. We are a full-service, turn key company that will measure, design, and install your window treatments. Our process is fun, fast, and easy.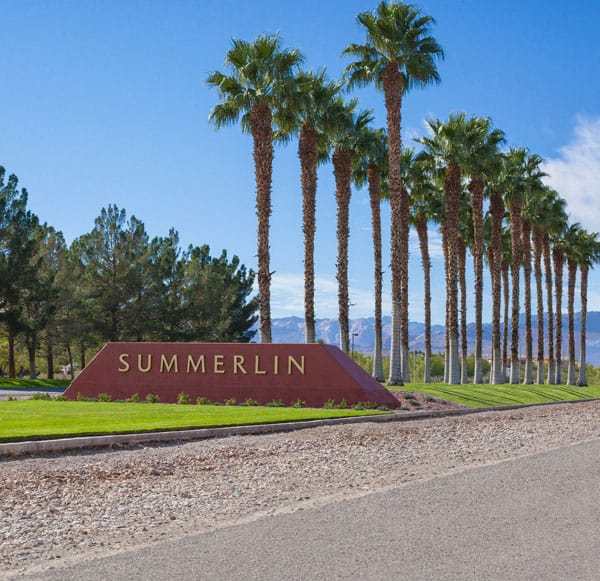 WHY SUMMERLIN HOMES NEED SHUTTERS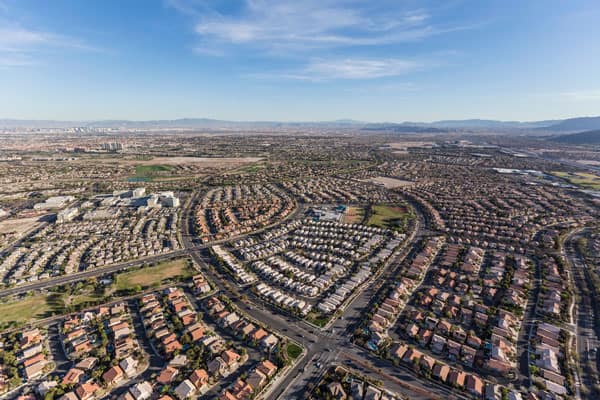 There's no doubt about how powerful the sun's UV rays and scorching heat are. We find ways to protect ourselves from it, but what about our homes and the treasures within them? We know your home is one or your top 5 priorities. 
When windows are naked and bare, everything in your home is exposed. You have no privacy. Light shines in and heat follows. Shutters are the perfect solution! They instantly and affordably create privacy and give you control over the light and heat entering your home. 
Shutters make more sense for most people. They are affordable. They outlast most other window treatments such as blinds, shades, or curtains. These are often cheaply made and discolor and tear over time. Shutters don't. Shutters stay strong and last long. Discoloration doesn't occur and on-going maintenance is much easier than for other treatments. Just dust and you're done.
HIGH-TECH POLYCEL® SHUTTERS- SUMMERLIN'S FAVORITE SHUTTERS
When you're searching for affordable, long lasting, and good fitting shutters for your home or business, consider something your family, friends, and neighbors prefer: High-Tech PolyCel® Shutters. These are made exclusively and locally right here in Las Vegas by Best Buy Shutters. High-Tech PolyCel® Shutters are recommended for all window applications throughout Summerlin. No other shutters are manufactured to our specifications to withstand desert extremes. 
There's no need to worry about color fading with High-Tech PolyCel® Shutters. Even after five years, your shutters will look as good as the day they were installed. Maintenance is simple and easy. Dust is inevitable, but our carefully crafted surfaces are easily cleaned with a slightly damp microfiber cloth. A light wipe they're back to looking brand new. 
High-Tech PolyCel® Shutters add a modern touch to your home or office. 
Put your windows first by investing in reliable treatments. Additionally, you have the assurance of always being able to contact Best Buy Shutters because we're a solidly established local business. And please know how much we appreciate your support of local businesses.
BEST BUY BLINDS- THE BEST FOR LESS
We're still talking about window treatments! So here's something else you might consider. Blinds: they can be a phenomenal choice for window covers. Though times have changed, blinds are still in style. 
We carry the largest selection of blinds in Summerlin. Modern manufacturing techniques make it possible to get any color, shape, or size you want. Whether you prefer them to hang vertically or horizontally, we will make them. They won't crack or fade. Durability is exemplary. Similar to shutters, blinds create privacy for any room. 
Slat sizes vary in thickness so deciding how thick you want them is up to you. Most people prefer thinner slats for smaller windows and thicker slats for large windows or when you want an eye-catching accentuation. Choosing a slat size that's too small makes the room look cluttered. When in doubt, rely on our team of design experts, the best in the business.
NEED SHADES IN SUMMERLIN?
Make all your windows the best-dressed when you use Best Buy Shades in Summerlin. Shades are a stunning option for window treatments and they add a sense of style and timelessness. They are an ideal combination with curtains and blinds.
Covering your windows with shades is an inexpensive and effective way to block pesky light. Shades tend to block out more light than blinds, and depending upon the fabric you choose, you can control the amount of light you prefer to let in. Shades are effective in adding an overall color wash or tone to a room. If you're feeling bold, reject neutral fabrics and try bolder or patterned colors for something unique and new.
With the largest selection of shades available in the valley, come to Best Buy Shutters to fulfill your visions. Our design consultants listen carefully, help you refine your concepts, and offer practical solutions to create your ideal coverings.
WHAT ABOUT MY AWKWARDLY SHAPED WINDOWS?
We've got you covered! We're with you every step of the way in customizing window treatments! We'll help you. We've never met a window we couldn't cover. 
We customize treatments for all shapes from arched to round and even asymmetrical. Got a unique doorway? Let us take a look at that for you. Keep your style beautiful and consistent throughout your home. We custom design every aspect of your shutters, shades, or coverings; from frames to door handle cutouts. We make sure they are appealing and functional. Nothing worse than a square or circular device that doesn't move freely.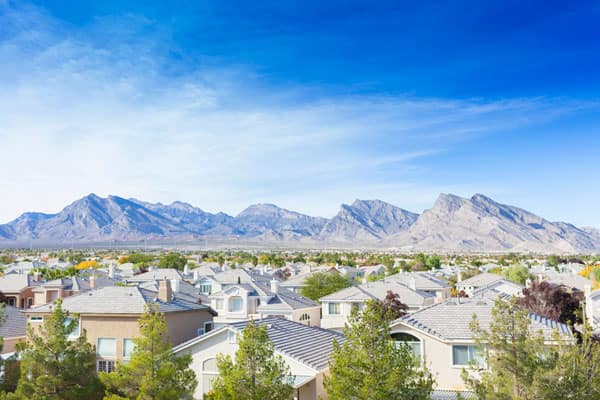 CONTACT BEST BUY SHUTTERS TO GET STARTED
Never neglect the easiest, most affordable, and impactful way to upgrade your home and make it stand out. Window coverings add designer style and flair. Windows are opportunities to set tones, inexpensively change decor, or breathe fresh air into your daily lifestyle. Deciding between shutters, blinds, or shades can be tough, but we make it understandable and simple.
Summerlin has relied on Best Buy Shutters for years. You have now found us too, so get involved and have us help you change your life for the better. Contact us for a free complimentary in-home design consultation. And please know Best Buy Shutters won't surprise you with nit picky nickel and dime upcharges.
Call (702) 710.3004 or fill out the form below to get started. We're Best Buy Shutters.
Financing Available
18 Months To Pay With No Interest
Our financing makes it easy to have the window coverings you want now and you can pay over time. Your Best Buy Shutters Design Consultant will go over all options and help you through the entire process.