The Tightest Closing Shutters Ever Made Free Interior Design Expertise We Come To You
From common window coverings to hand made arches and shutters extremely customized applications, our team of consultants work with engineers and factory personnel to make just the right window coverings for you.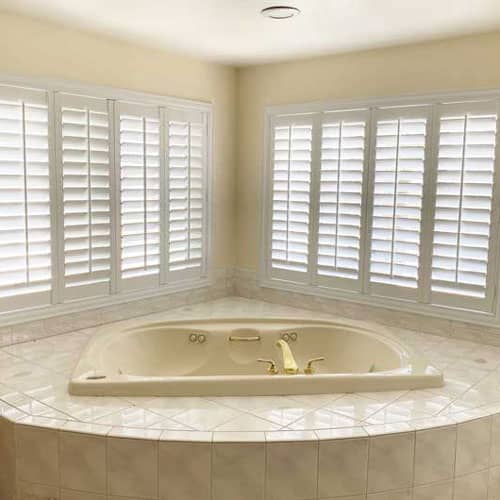 From hand made arches to extremely customized solutions, Our team of consultants work with engineers and in-house factory teams to make your window coverings just right.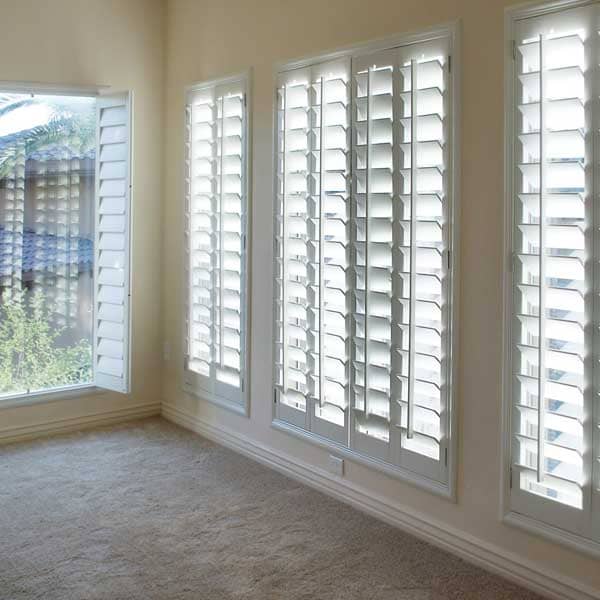 Hardwood shutters are great home additions because they bring warmth and coziness.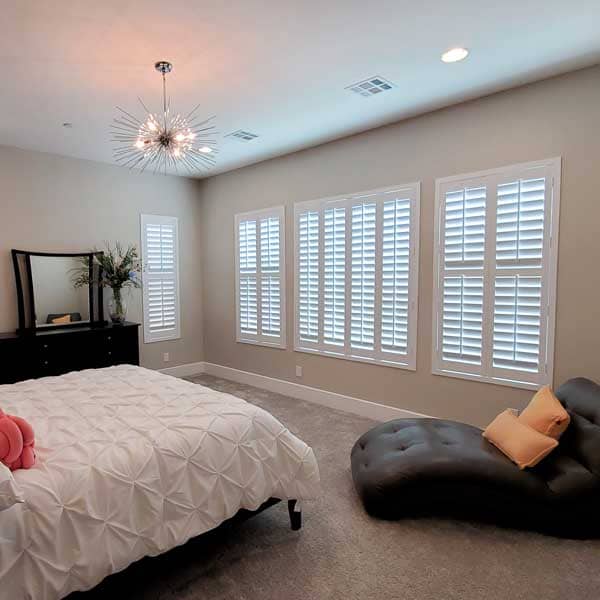 With original ties to Ancient Greece, these window treatments evolved in modern times.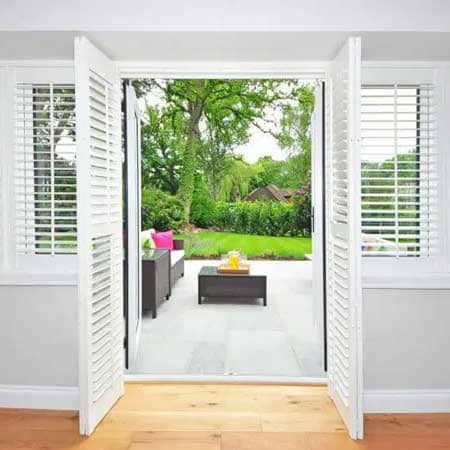 Our French Door Shutters are manufactured with our 100% solid High-Tech PolyCel® material.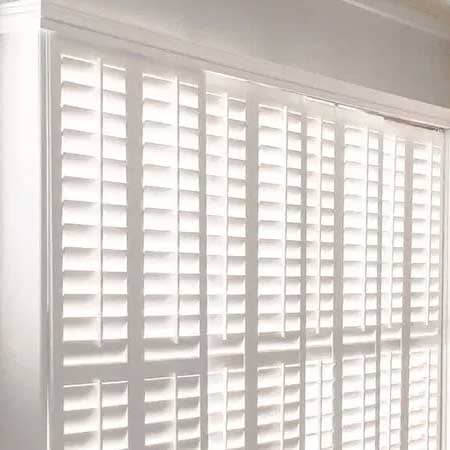 Plantation Shutters give sliding doors everything you could want from window treatments.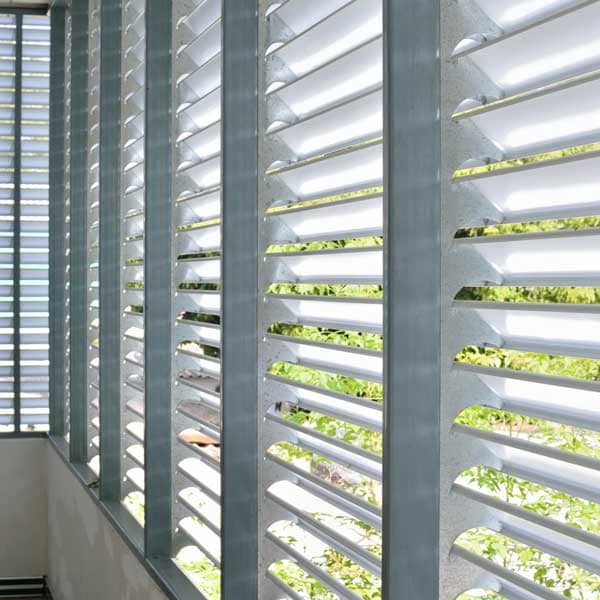 To ensure function and style we can custom design all parts of your Shutters.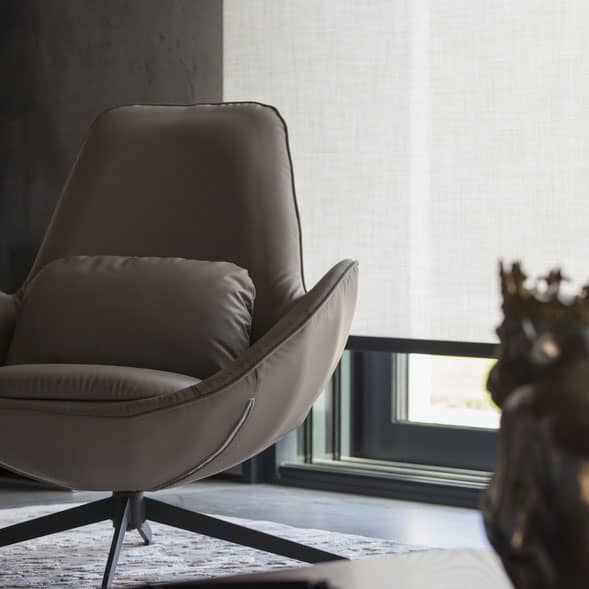 Top-quality shades in every style available at the lowest prices in Southern Nevada!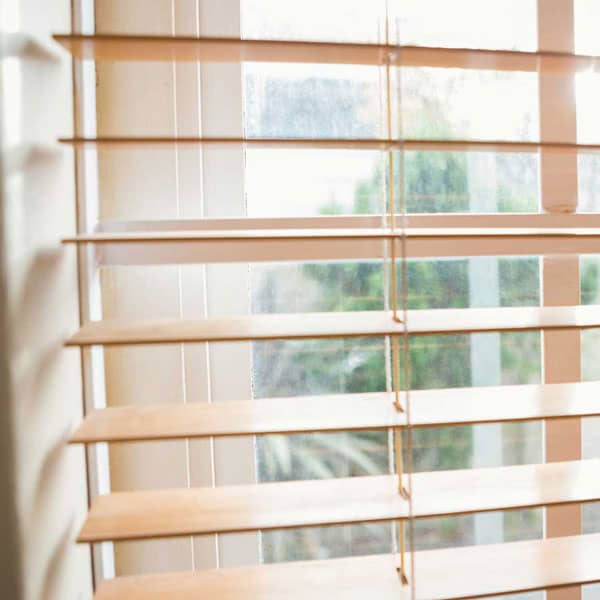 Elevate your living and office spaces with beautiful new window blinds.
Financing Available
18 Months To Pay With No Interest
Our financing makes it easy to have the window coverings you need now and you can pay over time. Your Best Buy Shutters Design Consultant will go over all options and help you through the entire process.