100% LOCALLY MADE IN LAS VEGAS FOR LAS VEGAS
Redecorating homes is more than painting walls new colors, installing floors, or adding new furniture. Think about how important your windows are and stop leaving them naked and outdated with whatever window treatments were on them. It's time to stop neglecting windows and treating them like a hole in the wall. 
Window treatments should be dressy and add style. There are many different treatments available- from shutters to blinds to curtains. The choice is, of course, ultimately up to you, but Best Buy Shutters makes that choosing easy. We give you more than just pretty window treatments. As the only local shutter manufacturer, our products are made by people in the community for people of the community. Residents in Las Vegas agree that Best Buy Shutters offers more free services than anyone else. We have transformed homes for over 40 years and don't plan on slowing down any time soon.
Our phenomenal team of experts do all the tricky and heavy work involved in window treatments like measuring and installing. You point and make the decisions and we work. Doesn't that sound like a terrific exchange? To make things even easier, we gladly supply free samples.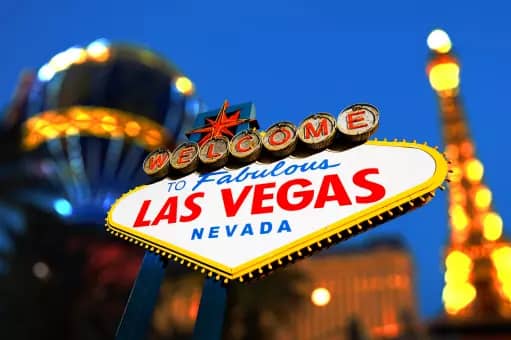 ONLY AVAILABLE AT BEST BUY SHUTTERS
You can only get High-Tech PolyCel® Shutters at Best Buy Shutters. These aren't your average shutters. High-Tech PolyCel® Shutters are the tightest closing, most durable, and energy-efficient shutters in all of Las Vegas. You won't find anything like them anywhere else. 
Since our shutters are locally made, you're guaranteed to withstand extreme local weather conditions. High-Tech PolyCel® Shutters are built with thermal energy efficiency that reduces solar heating. It's easy to keep the desert heat out and stay cool. You are protected from the sun's powerful UV rays because 99% of it is blocked.
High-Tech PolyCel® Shutters are low maintenance. With a sleek and micro smooth finish, these shutters never need paint touch-ups. They're dust resistant, a great help because we all know how dusty it gets in the valley. And they're easier to clean than other shutters and window coverings.
KEEPING IT FRENCH IN THE DESERT
High-Tech PolyCel® Shutters can be customized to fit any window, even French doors. Our French door shutters are guaranteed to last as long as your French door, and longer! Adding some stunning shutters to your French door creates a consistent flow of style throughout the room.
French door shutters are easy to use for ultimate light control. Welcome in as much as you like by tilting the louvers up or down. Shutters give you full control without annoying cords or wands getting in your way. 
French door shutters bring privacy to your home. Our High-Tech PolyCel® Shutters are great for keeping peepers at bay. When your shutters are closed, no one will be able to see in, let alone find an angle that gives them a view. Our shutters close super tight to prevent wandering eyes from peering in.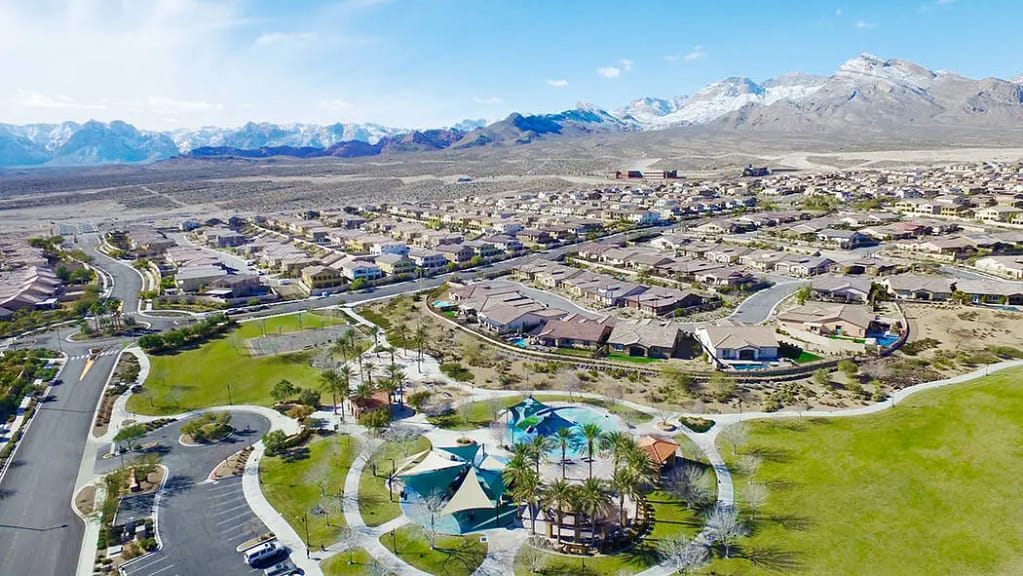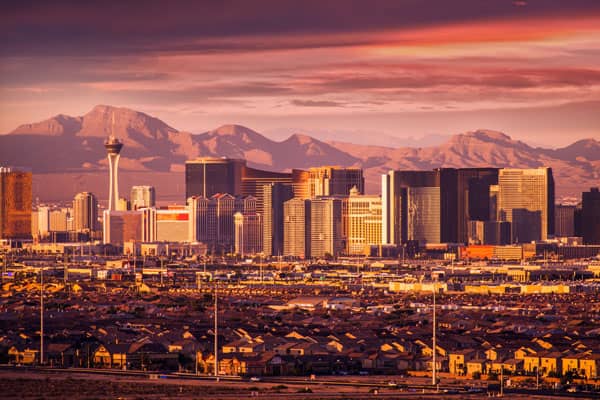 THE LARGEST SELECTION OF BLINDS IN LAS VEGAS
We know some people prefer shutters and others prefer blinds. We've got every window covering you might consider and we have the largest selection of top-quality blinds available. We assist you in coordinating your decor and style to the window treatments you prefer. 
Blinds come in different materials. Best Buy Blinds carries faux-wood, premium-wood, vinyl, and many more. Picking the right material for your home depends on you and your style. Faux-wood blinds are timeless and bring a comfortable vibe to any space. Vinyl blinds are elegant and clean. Whatever blinds you choose, we make sure they look beautiful in your home.
YOU NEED SHADE IN THE SUMMER
It's hot in the summer and leaving your windows naked throughout the season allows heat to sneak in. Having shades as a window treatment lets you control how much sun you want in and how much you want to keep out. Shades come in different sizes, fabrics, and colors, and all have advantages. 
Best Buy Shutters turns into Best Buy Shades when you want to lean that way. We carry the largest selection of shades in Las Vegas, and it's easy to find the perfect fit. Tell us what you want and what you don't want, so our team of design consultants can work magic for you.
Shades are great for any room and you won't want to limit them to just one. Many people associate shades with offices, but you can enjoy them anywhere. Install them in the bathroom, where ultimate privacy is needed. Cover the kitchen window and block out the morning sun. Hand one in the living room for an accent design. The possibilities are endless.
BEST BUY SHUTTERS IS THE ONLY PLACE THAT SOLVES ALL YOUR WINDOW TREATMENT NEEDS
Exclusively serving the Las Vegas Valley for decades, Best Buy Shutters is the best window treatment expert. We know what works and what doesn't, that's why we manufacture our own High-Tech PolyCel® Shutters. We knew what the valley needed and we delivered shutters, blinds, shades and much more to choose from. Everything you could possibly want is here.
For free in-home consultation, call (702) 710.3004 or fill in the information on the form below.
Financing Available
18 Months To Pay With No Interest
Our financing makes it easy to have the window coverings you want now and you can pay over time. Your Best Buy Shutters Design Consultant will go over all options and help you through the entire process.